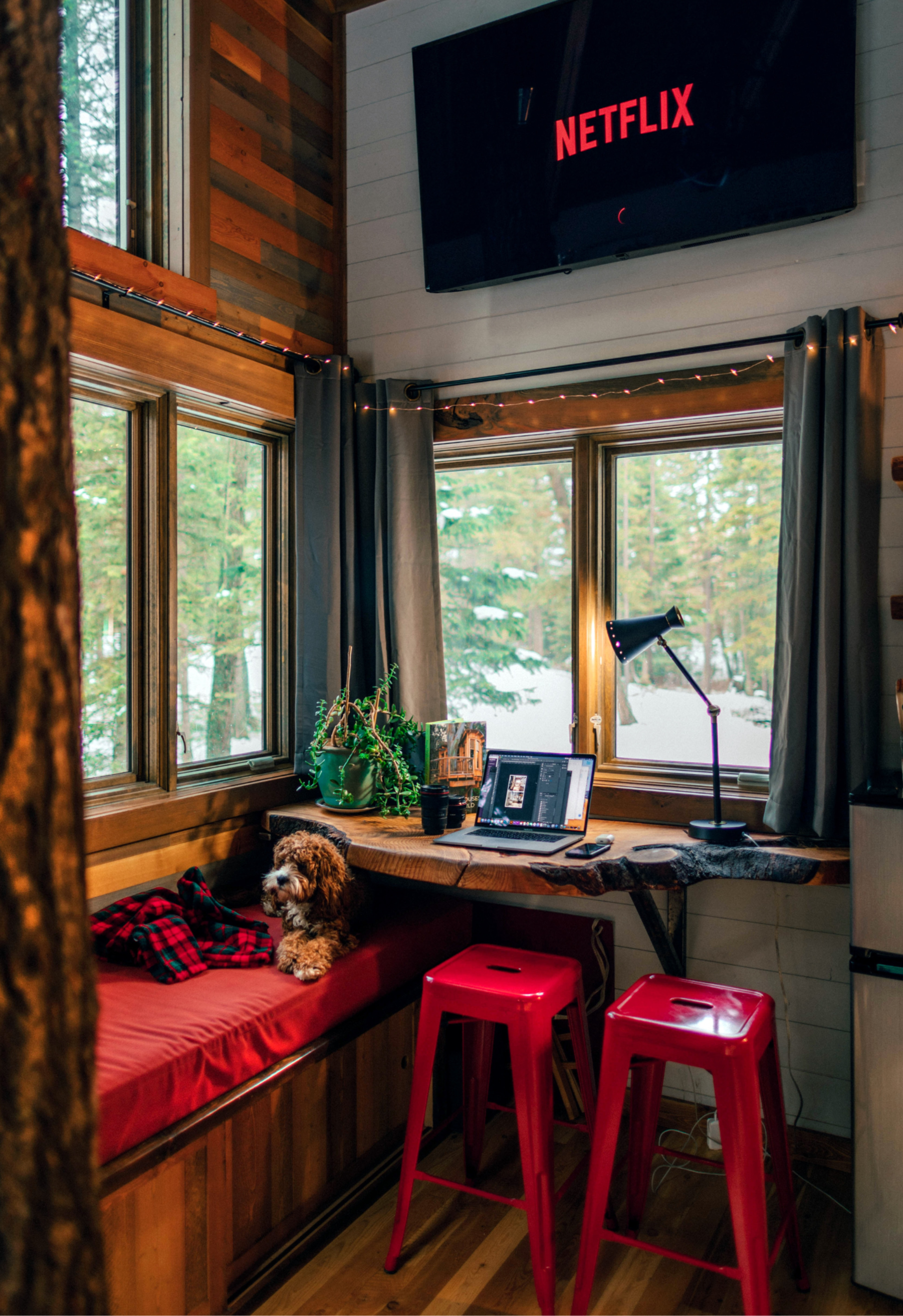 Gain a Deep Understanding of Real Estate Finance
Our school is dedicated to empowering rental property owners with the knowledge and skills they need to excel in the world of real estate finance. Our students gain a deep understanding of crucial topics, including tax optimization, business entity selection, depreciation strategies, and estimated tax management. 


Drive Business Decisions with Financial Insights

You will learn how to read critical financial reports, gain valuable insights from them, and be able to use these insights to evaluate trends, forecast business scenarios, and use your financials to drive business decisions.



Unlock Secrets to Success

By enrolling in our courses, you'll unlock the secrets to financial success in the rental property market, ensuring your investments thrive and your bottom line prospers.

Throughout this course, you'll dive deep into the essential aspects of rental property finance. Here's a sneak peek of what's in store:
🏡 Understanding Your Business: Gain insights into setting up your rental business properly, selecting the right entity, and assembling an advisory network to ensure a solid foundation.
💼 Mastering Tax Strategies: Discover proven tax optimization strategies tailored to rental property owners, ensuring you maximize savings while staying compliant.
📈 Financial Mastery: Develop the financial acumen needed to confidently navigate your rental property business, from utilizing depreciation to understanding financial reports.
🤝 Engaging in Informed Conversations: Equip yourself with the knowledge to engage intelligently with accountants, investors, and industry experts, bridging theory and practice.
📚 Comprehensive Video Lessons: Engaging video content that simplifies complex topics and ensures you grasp key concepts.
We're excited to embark on this educational journey with you. Your dedication to mastering rental property finance is the key to your success, and we're here to support you every step of the way.
Let's get started on this transformative adventure. Click 'Begin Course' and let the learning begin!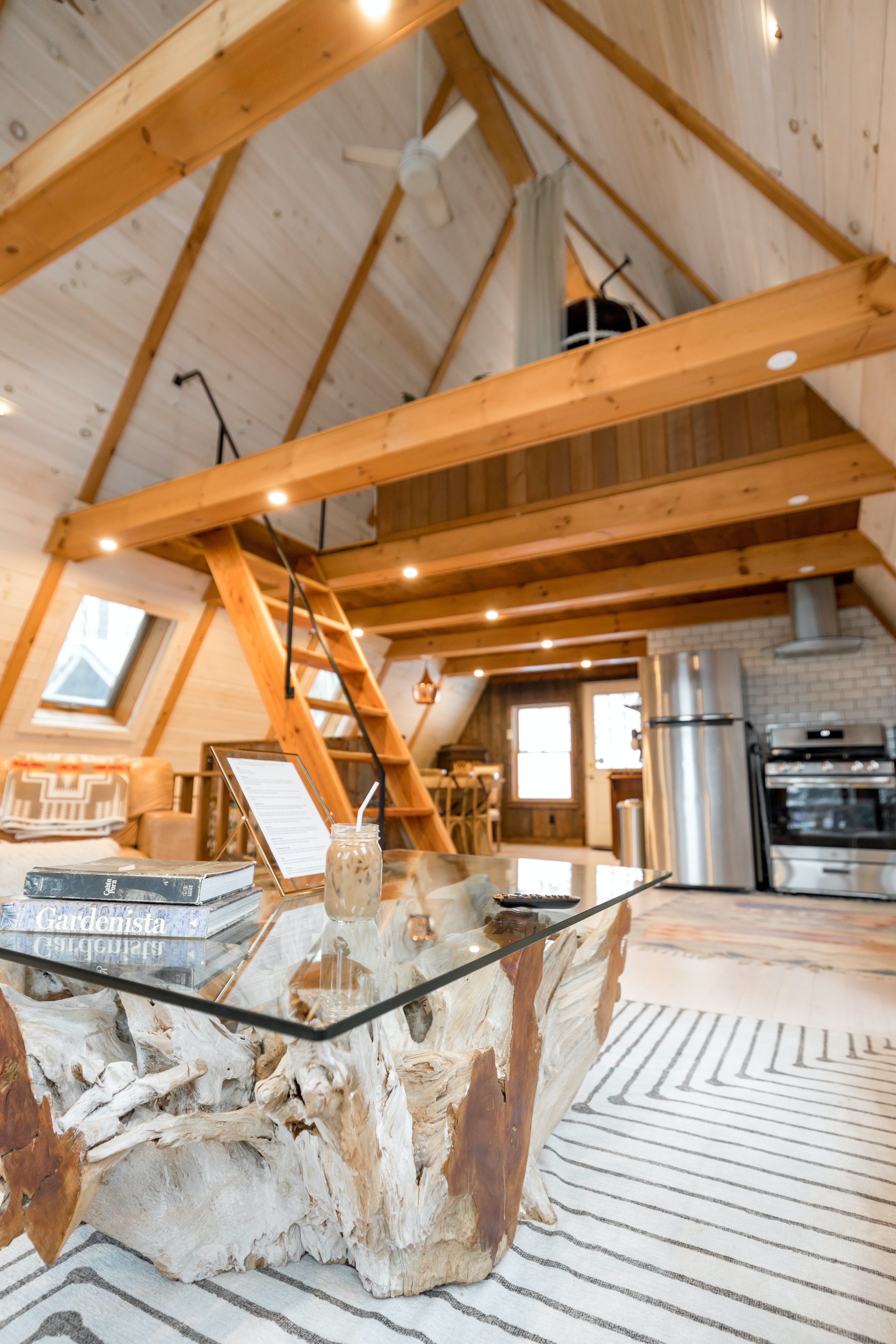 What Our Students Are Saying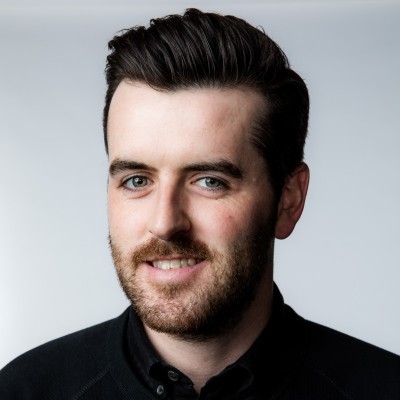 Jason Whitehead

I loved the course format. All the questions I desperately needed answered as I start my rental business was answered in an easy to understand way. The depth of knowledge shared is truly remarkable.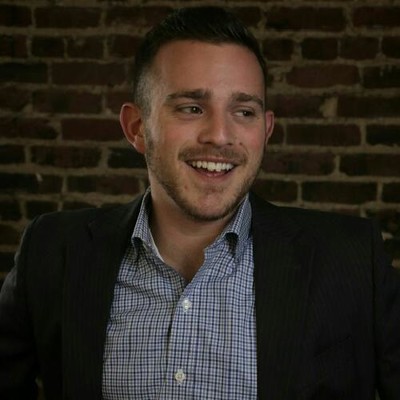 Jesse Feldman

I've been a host for years, but I always felt like I was missing something when it came to taxes and finances. This course filled that gap and more. The instructors are experts in the field, and the content is delivered in an engaging and accessible way. It's an investment that pays off tenfold!

An Expert Firm You Can Trust
Shared Economy Tax & Advisory (formerly Shared Economy CPA) is a tax education and services firm focused on helping entrepreneurs, investors and operators leverage tax and operation strategies the Sharing Economy. We are the leading tax services firm servicing the Short Term Rental space and have filed over 5,000 tax returns with Airbnb, VRBO, and other platform income. In order to scale the knowledge our service advisors have accumulated, we have launched this school to elevate financial consciousness of Short Term Rental operators.
We help our clients develop cash allocation strategies that go beyond basic tax and accounting.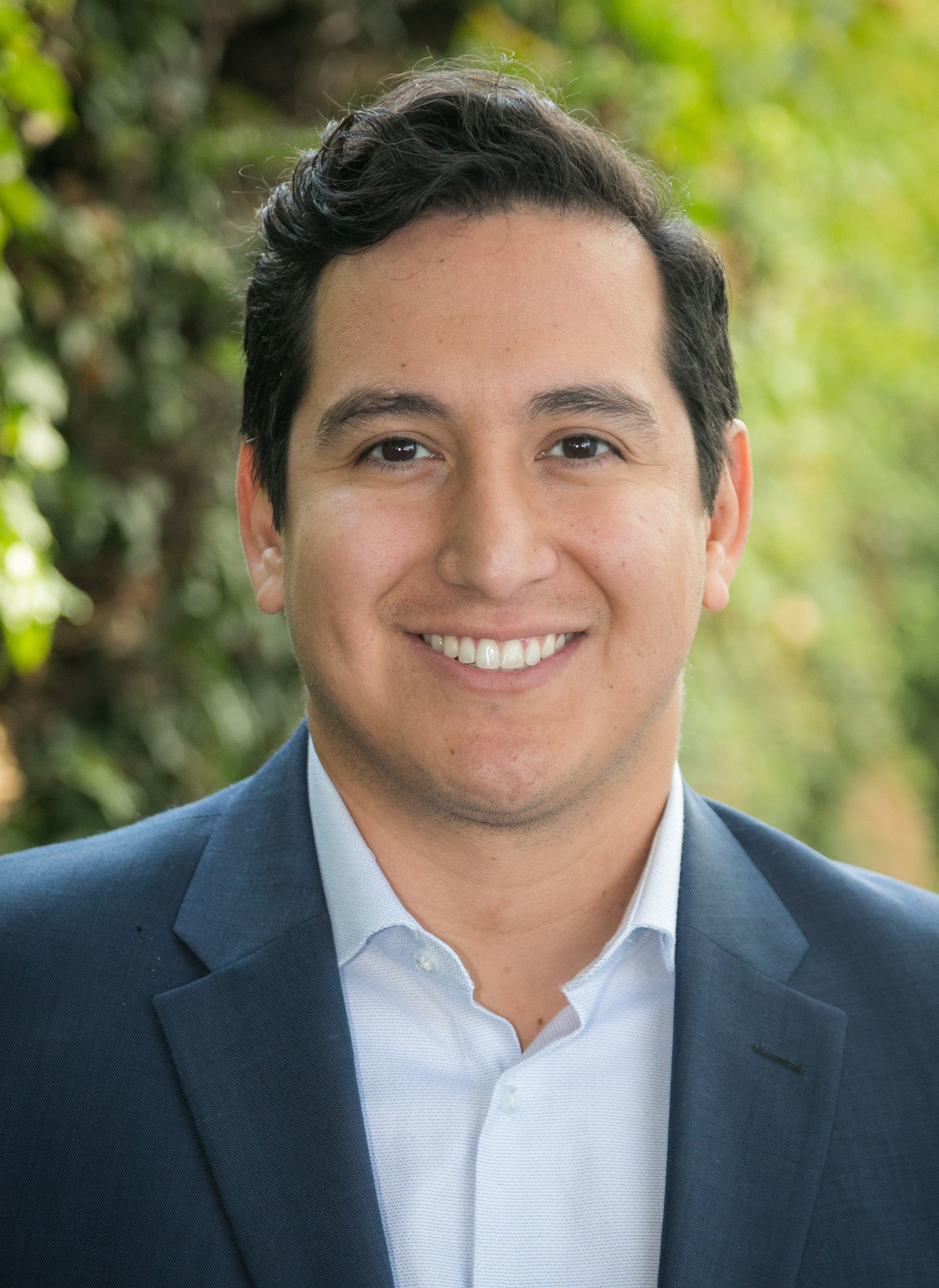 Hi, I'm Miguel Centeno, Real Estate Investor and Founder of Shared Economy Tax

After six years as a tax consultant at accounting giant PricewaterhouseCoopers, Miguel left management at the Big Four for more entrepreneurial pursuits with the goal of providing problem-solving approaches to smaller but just as passionate businesses. And at Shared Economy Tax, Miguel has found just that. And as an active investor in short-term rental businesses and funds, Miguel's role at the firm includes making sure that the team is constantly updating its advice to be business-friendly and practical.

Miguel is licensed to represent taxpayers in all matters before the IRS, including the U.S. Tax Court. He has been quoted in the Wall Street Journal, Fox Business, and MSNBC on tax and sharing economy-related articles and has testified before the U.S. Congress on tax reform as an expert witness for the Sharing Economy. He is an active blogger on tax, financial, and economic issues and heads up several mastermind groups on business strategy.

Our Courses
We're diligently working on new advanced courses that will delve deeper into cutting-edge strategies for rental property success. Stay tuned and check this section regularly for updates on our upcoming courses designed to take your expertise to the next level.


Check your inbox to confirm your subscription