Rental Estate Finance Simplified
Our school is dedicated to empowering rental property owners with the knowledge and skills they need to excel in the world of real estate finance. Our students gain a deep understanding of crucial topics, including tax optimization, business entity selection, depreciation strategies, and estimated tax management.
Financials to Drive Business Decisions
You will learn how to read critical financial reports, gain valuable insights from them, and be able to use these insights to evaluate trends, forecast business scenarios, and use your financials to drive business decisions.
Unlock the Secrets to Your Bottomline
By enrolling in our courses, you'll unlock the secrets to financial success in the rental property market, ensuring your investments thrive and your bottom line prospers.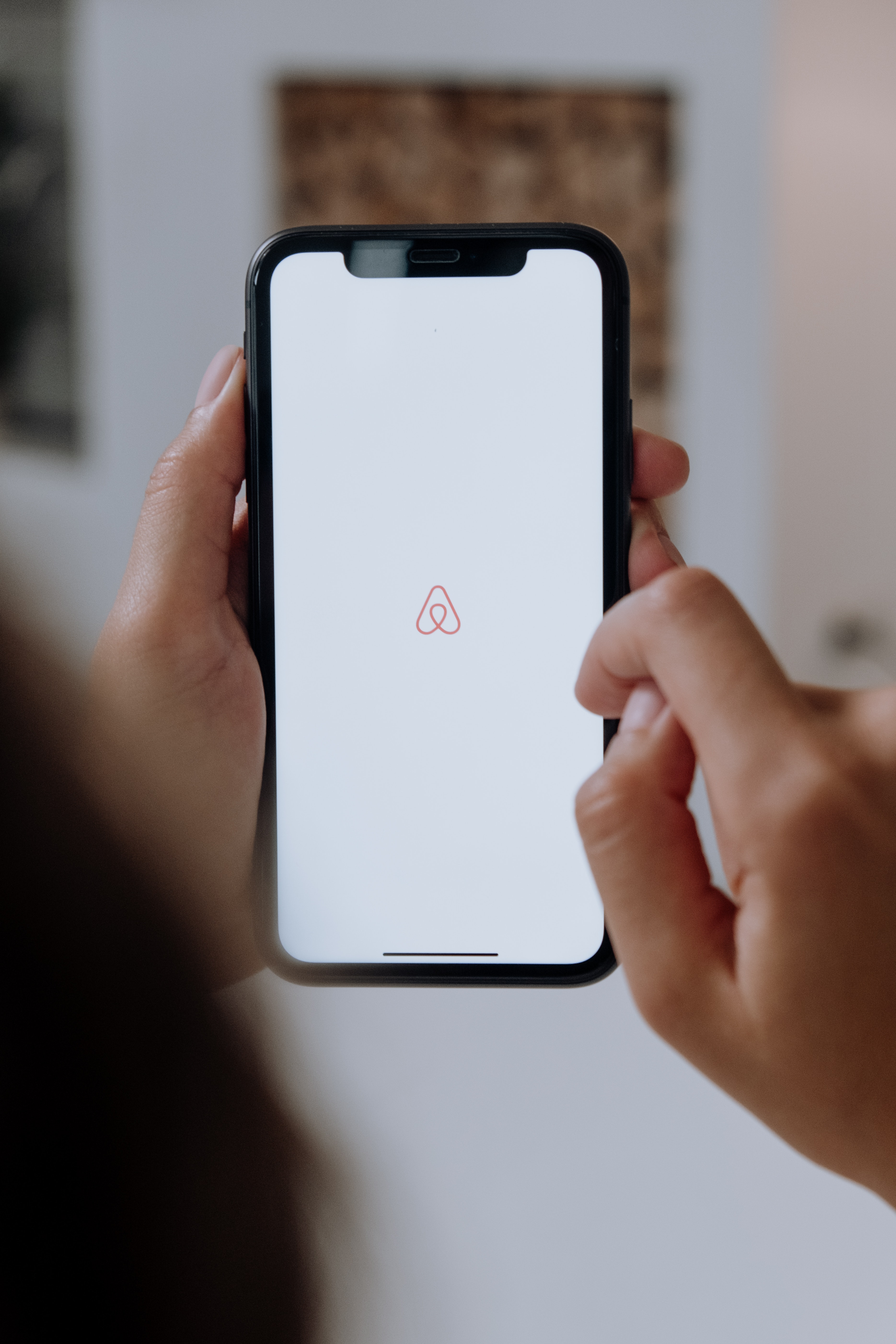 We're thrilled to have you on board as a valued member of our rental property finance community. Get ready for an enriching journey where you'll acquire the knowledge and skills needed to excel in the world of rental property ownership.

Throughout this course, you'll dive deep into the essential aspects of rental property finance. Here's a sneak peek of what's in store:
🏡 Understanding Your Business: Gain insights into setting up your rental business properly, selecting the right entity, and assembling an advisory network to ensure a solid foundation.
💼 Mastering Tax Strategies: Discover proven tax optimization strategies tailored to rental property owners, ensuring you maximize savings while staying compliant.
📈 Financial Mastery: Develop the financial acumen needed to confidently navigate your rental property business, from utilizing depreciation to understanding financial reports.
🤝 Engaging in Informed Conversations: Equip yourself with the knowledge to engage intelligently with accountants, investors, and industry experts, bridging theory and practice.
Over the next few weeks, you can anticipate an enriching learning experience that includes:
📚 Comprehensive Video Lessons: Engaging video content that simplifies complex topics and ensures you grasp key concepts.
📈 Progress Tracking: Monitor your progress as you advance through the course, ensuring you stay on track.
We're excited to embark on this educational journey with you. Your dedication to mastering rental property finance is the key to your success, and we're here to support you every step of the way.
Let's get started on this transformative adventure. Click 'Begin Course' and let the learning begin!
Our Courses
We're diligently working on new advanced courses that will delve deeper into cutting-edge strategies for rental property success. Stay tuned and check this section regularly for updates on our upcoming courses designed to take your expertise to the next level.


Check your inbox to confirm your subscription